The Story of Fat Tea
My Quest For a Better Source of Fat
Hey Fat Snax Family,
It's Jeff here, founder of Fat Snax. In 2015, after I had started experimenting with a ketogenic diet, I went on a ski trip to Whistler with a group of close friends. Knowing lodge choices would be limited to french fries and a cardboard burger with a bun, I planned an experiment: For lunch, all I would have was matcha tea with MCT powder.

So at noon I ordered a large cup of hot water and poured my mix. To the shock of my skeptical friends, I had no energy crash after lunch like they did. In fact, I was wired: I continued to go hard on the mountain all day and didn't get hungry until dinner. In hindsight, that may have been the genesis of Fat Snax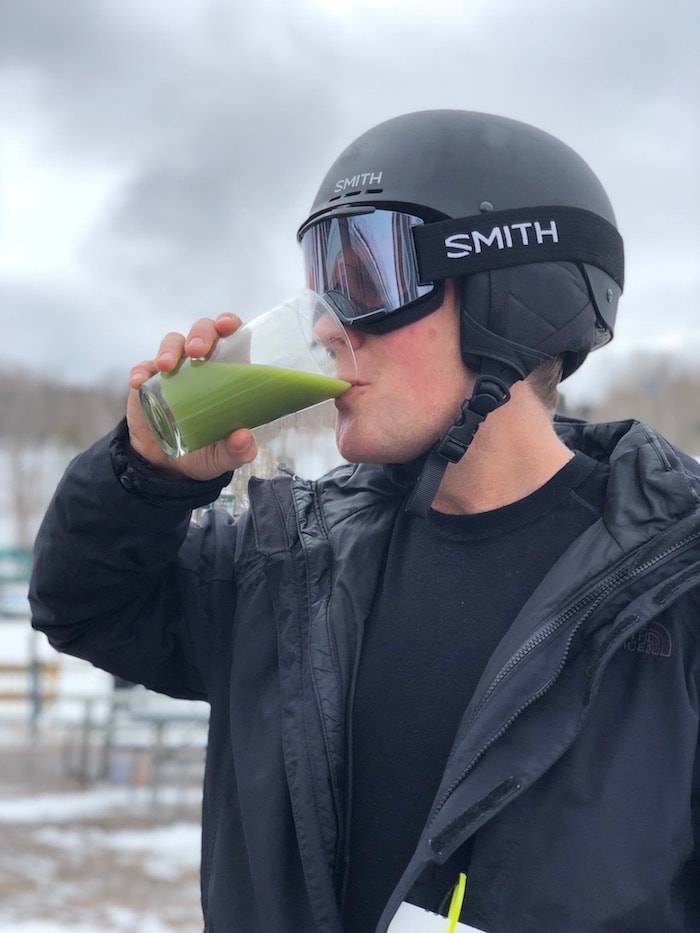 Talking with our customers, I sensed a frustrated over the lack of enjoyable ways to add fat into their diets. I felt this myself, working long hours every day to grow Fat Snax, craving a great-tasting drink I could have on the go that would actually help my body burn fat and get energized.

Knowing we had the perfect solution, we launched Fat Tea.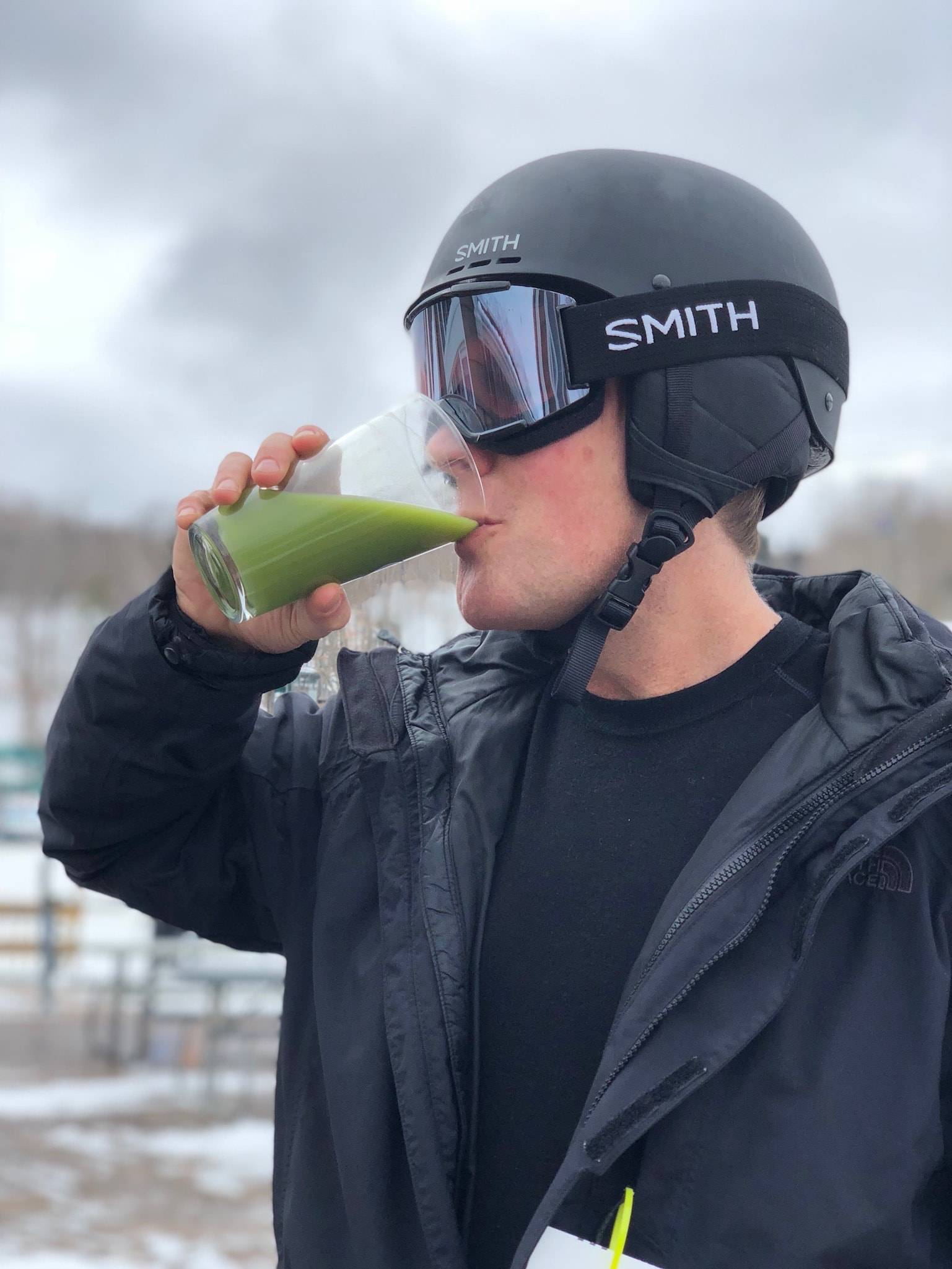 Me on the mountain in Vermont with Fat Tea
So what is Fat Tea? Fat Tea is a sweet blend of ceremonial matcha powder and high-quality MCTs. It has 4 grams of the purest 8-chain triglycerides on the market, no sugar, and just 1 net carb. No fillers or junk, just pure energy. (Read more our MCTs here .)
 
Low Carb • Sugar Free • High Fat

What does Fat Tea taste like? The flavor will knock your socks straight off your feet--that's a Fat Snax promise. It's a sweet and smooth matcha drink with the flavor of a high-end matcha latte in a convenient packet.

We are proud to be putting the tea alongside our cookies, further expanding our product line into healthy and functional products. As I have said before, our mission isn't simply to make foods that are low carb, sugar free, and high in fat. Our mission is to make foods that taste incredible and make a keto or low-carb lifestyle an absolute delight.

Now move over bland and boring MCT powders, Fat Tea is here!
 
I hope you enjoy,

Jeff Frese
Founder of Fat Snax